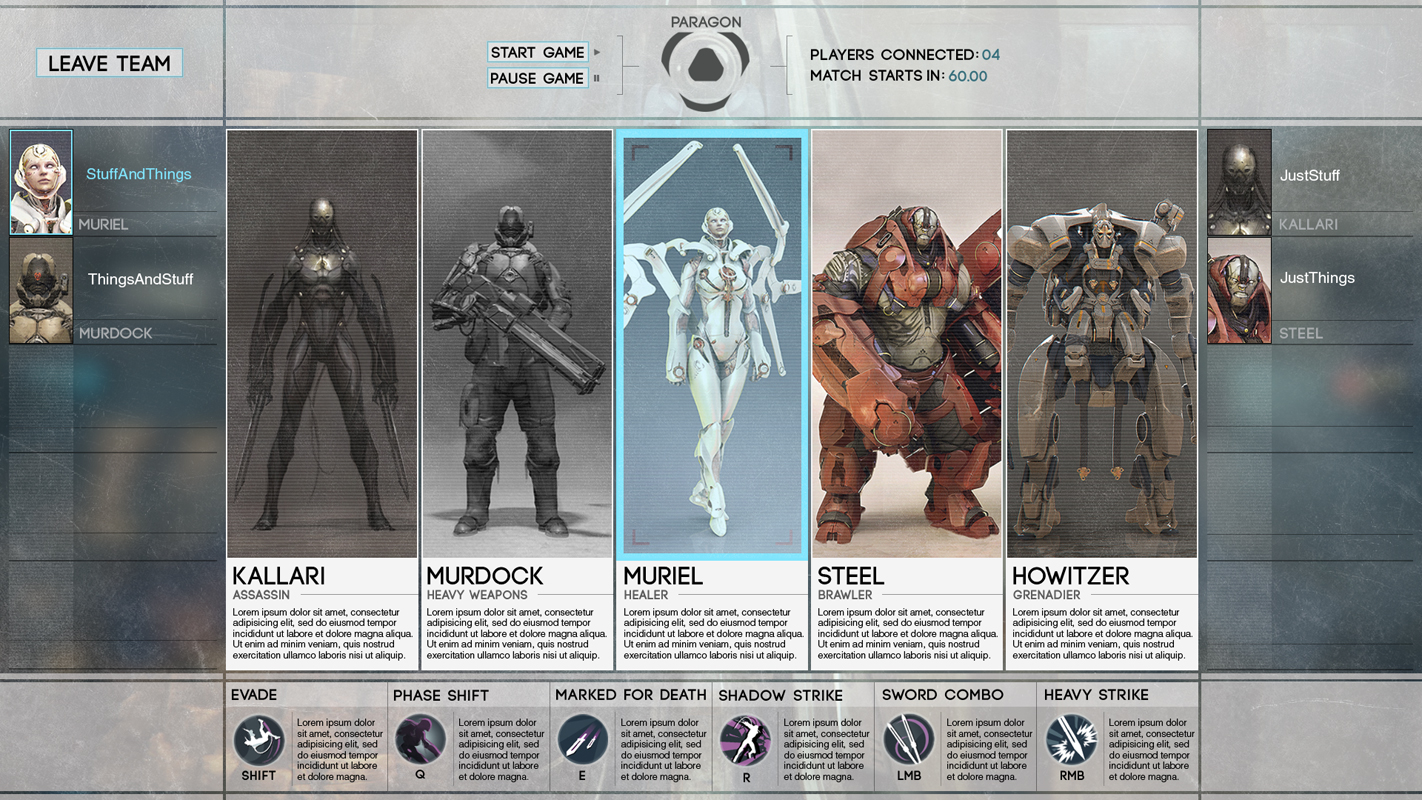 HERO SELECT SCREEN
This layout was from relatively early development when only five heroes were in use. Artists' hero concepts were used and the ability icons were existing artist assets as well.
BANNER SYMBOLS
Symbol ideas created for banners that would hang from team bases.
LOGO EXPERIMENTATION
Experimentation with various shapes for a Paragon logo idea. Certain ideas derived from the game's map elements.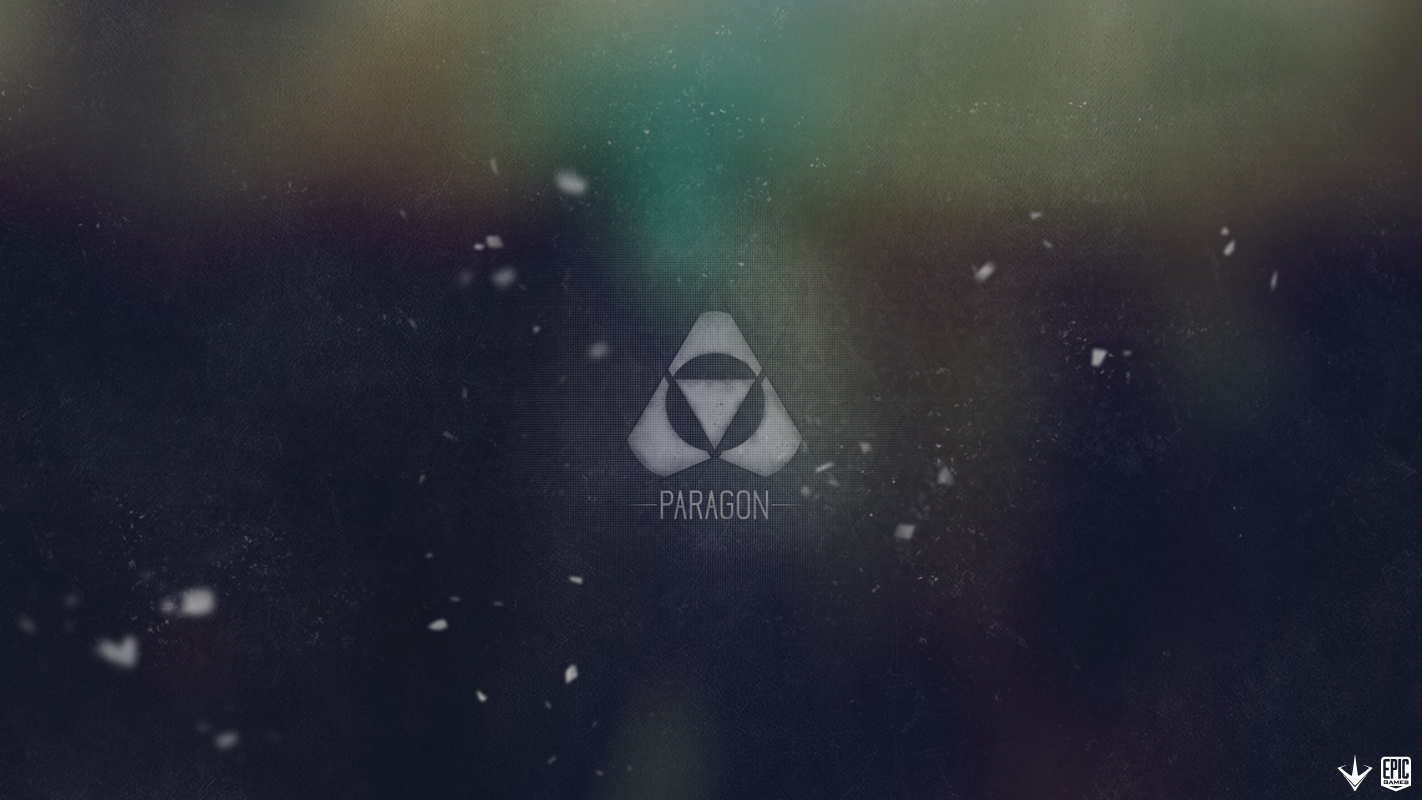 DESKTOP BACKGROUND
Created a desktop background to accompany one of the logo ideas.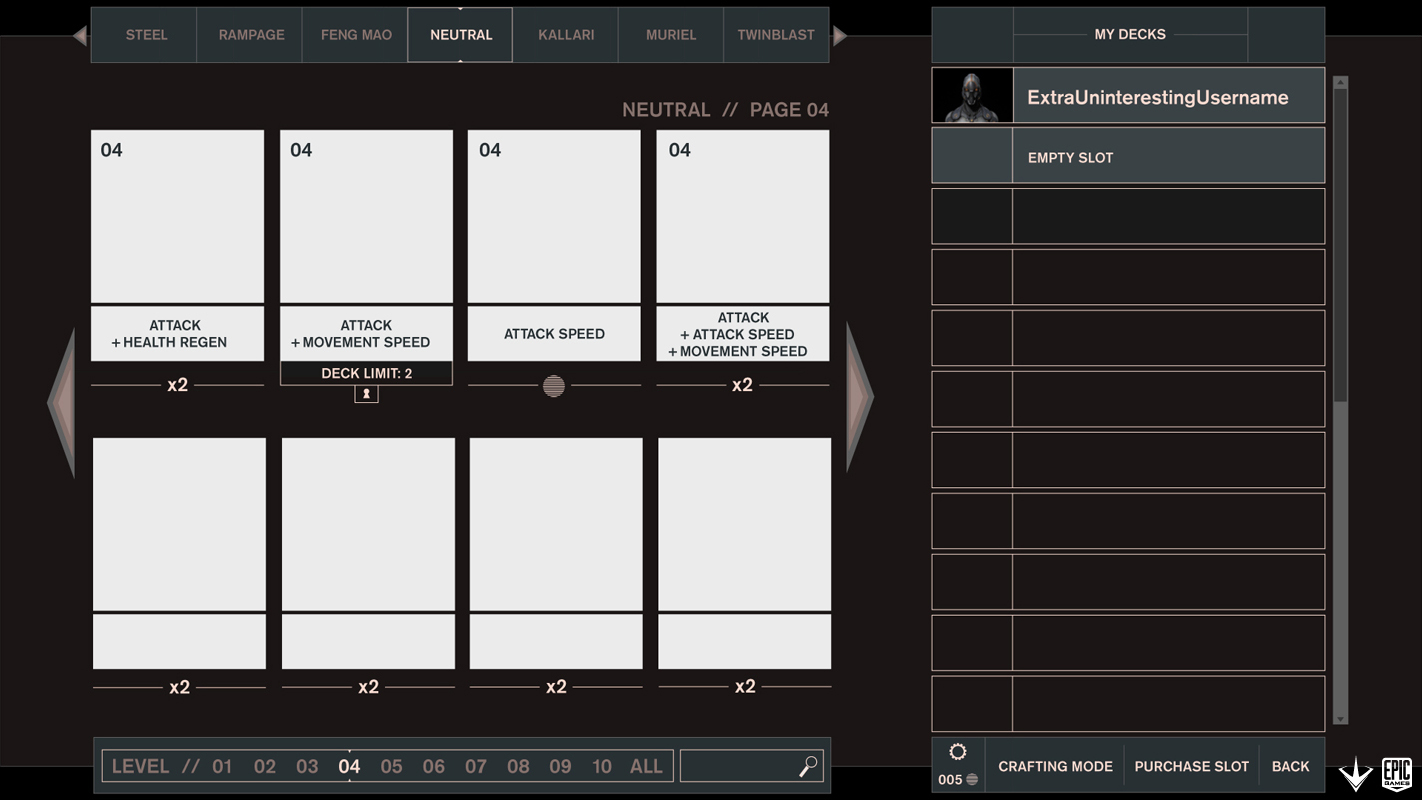 CARD MENU LAYOUT
This was strictly to give an idea of the layout at it's most basic form. Various art elements would have been implemented to the entire menu to transform it's look.